suburban train station in Pireaus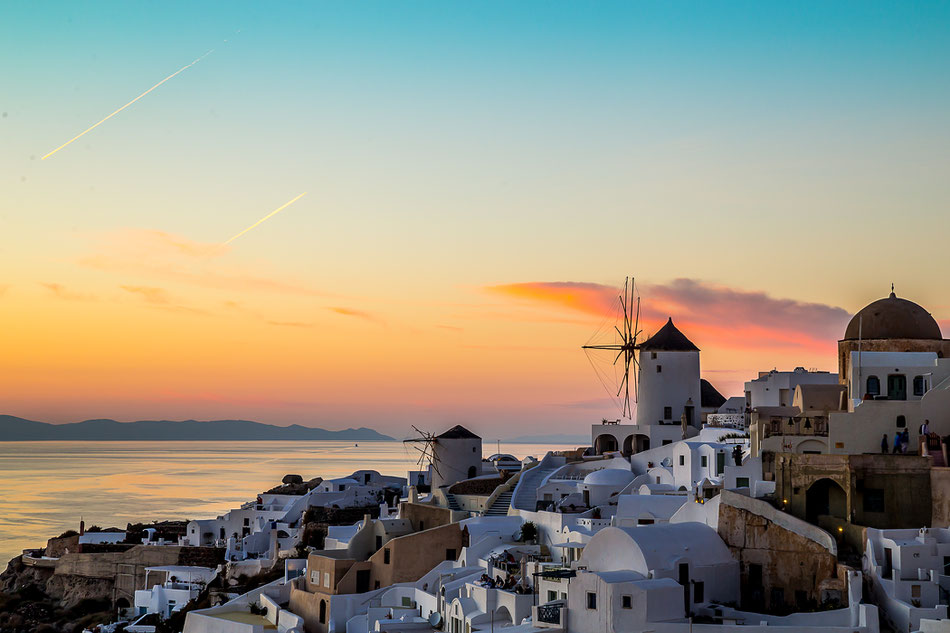 I am very happy to be featured by shootcamp.at in their photographical calendar 2017. The photo shown above is the february page of this calendar. The calendar can be purchased for 25 Euro at the  http://shop.shootcamp.at/products/shootcamp-kalender-2017.
The money will be donated to 100% to the Saint Anna children's cancer research organisation.
Welcome to my photography website. I am very happy to have you here with me.
Elliott Erwitt said: "Photography is an art of observation. It has little to do with the things you see and everything to do with the way you see them"  So I'd like you to get to know my way of seeing "things", seeing life.
My photography focuses on the beauty of nature , on landscapes, waterscapes, close-ups, abstracts and black and whites and in particular on Santorini, my adopted home.
My first blog about Santorini with real insider information about this gem in the Aegean Sea is online, have a look.  
Herzlich willkommen auf meiner Photographie Website, schön, daß Ihr bei mir vorbeischaut und hoffentlich etwas verweilt.
Elliott Erwitt sagte: "Photographie ist eine Kunst der Beobachtung. Es hat nicht viel zu tun mit den Dingen, die du siehst als viel mehr mit der Art und Weise, wie du sie siehst."  In diesem Sinne lade ich Euch ein,
meine "Sichtweise" der Dinge, des Lebens kennen zu lernen. 
    Mein photographischer Schwerpunkt liegt auf der Schönheit der Natur, auf Landschaften, Wasserlandschaften, Nahaufnahmen, Abstraktem, Schwarz- und Weiß Photographie und insbesondere auf Santorin, meiner zweiten Heimat. 
Ab sofort ist mein erster englischsprachiger Blog über Santorin online. Er enthält viele Informationen über dieses wunderschöne Eiland in der Ägäis aus der Sicht einer fast "Einheimischen".  Sie können gerne Kommentare, Fragen und Anregungen auf deutsch schreiben und Sie erhalten natürlich eine deutsche Antwort von mir
---
landscape. waterscape. nature. travel. close up/abstract. santorini . golden hour. sunset. black and whites. doors. chairs. phototour santorini. prints. prints on canvas. landschaft. wasserlandschaften. reisen. nahaufnahme/abstraktes. santorin. blaue stunde. sonnenuntergang. schwarz-weiss. türen. stühle. fototour santorin. drucke. fotoleinwand. santorini blog